What is GIF Image File Format? History GIF Stand For (Full Form) What is GIF Image File Format? History GIF Stand For (Full Form)
What is GIF Image File Format? GIF Stand For (Full Form)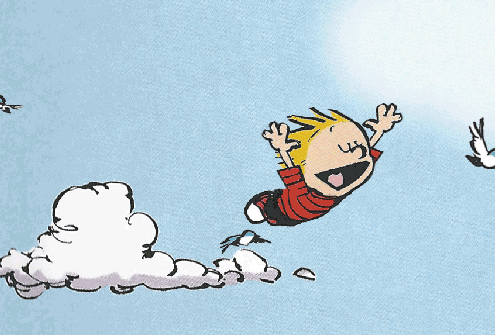 JPEG, GIFF/JIFF, BMP, and TIFF are the most commonly used formats for storing still-image files such as photographs, graphics, and drawings.
JPEG stands for Joint Photographic Experts Group and is a standard for image compression.
GIFF/JIFF
stands for Graphics Interchange Format, which is a bit-mapped graphics file format.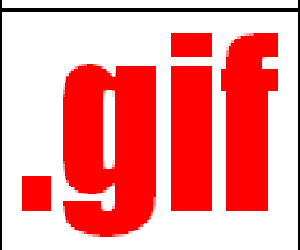 The Graphics Interchange Format (often shortened to GIF) is a file format for images.
It is a raster graphics format; that is the image has a fixed size. CompuServe developed and introduced the format in 1987.
Today, it is widely used on the World Wide Web. The format supports up to 8 bits per pixel or 256 colors. It also supports animations. Each frame of the animation can have its own set of 256 colors.
GIF
is not used to show photographs very much, because having only 256 colors is limiting for such a task.
To reduce their size, images are compressed using
Lempel–Ziv–Welch
compression. Lempel-Ziv-Welch or LZW is lossless compression. No information is lost when compressing or uncompressing. There were some problems with the patent of the LZW compression.
That patent was not held by CompuServe, but by Unisys. These issues led to the development of another format, called PNG. This is no longer a problem because the patents have expired.
The format supports up to 8 bits per pixel for each image, allowing a single image to reference its own palette of up to 256 different colors chosen from the 24-bit RGB color space. It also supports animations and allows a separate palette of up to 256 colors for each frame.
These palette limitations make GIF less suitable for reproducing color photographs and other images with color gradients, but it is well-suited for simpler images such as graphics or logos with solid areas of color.
History of GIF Image File Format
CompuServe
introduced GIF on June 15, 1987, to provide a color image format for their file downloading areas, replacing their earlier run-length encoding (RLE) format, which was black and white only.
GIF became popular because it used
LZW data compression
, which was more efficient than the run-length encoding that formats such as those used by PCX and MacPaint, and fairly large images could, therefore, be downloaded in a reasonably short time, even with very slow modems.
The original version of GIF was called 87a. In 1989, CompuServe released an enhanced version, called 89a, which added support for animation delays (multiple images in a stream were already supported in 87a), transparent background colors and storage of application-specific metadata.
Read Also
What is JPEG Format in Photos - JPEG Full Form
What is 4K Television(TV) Technology - Comparable to High definition TVs
What is Virtual Machine in OS- System virtual machines & Full virtualization
We Hope You Love The Articles- "What is GIF Image File Format? GIF Stand For (Full Form)" Do Share On Facebook And Whatsapp. Subscribe Us For More Awesome Content.