How To Buy Laptop For College - Top 5 Most Important Notebook Components How To Buy Laptop For College - Top 5 Most Important Notebook Components
How To Buy Laptop For College
A laptop is a computer which is easy to carry around. Its user can fold the laptop along its hinge for carrying.
The laptop was created mainly for this particular reason. Computer parts were scaled to a smaller size so this could happen.
A modern laptop is self-contained, with a built-in rechargeable battery and peripheral equipment. The user can also plug it in, for longer battery life and additional peripherals.
Most students will list the obvious things that a laptop is needed for; stuff like word processing, e-mail, etc.
The reality is that today's students are using computers more than ever for a lot more. The average student's list may look something like this:
Word Processing
E-mail
Internet
Music Downloads
Possible Video Editing
And More...
Every one of the above can now be part of the student's functions when using a notebook. You may or may not need some of the above, so I will also go over that below.
The development of laptops continued with various upgrades and additional functions added. Laptops have advantages such as:
People can carry them anywhere, whether office or home.
They can be used in a smaller space than an ordinary desk computer.
At the same time, portable computers have several negative points such as:
Price is higher
Easily stolen
They can be used in a car, resulting in distracted driving
They travel frequently, thus can be damaged
Some laptops have usually low technical specifications and are available at low prices.
They are often slower than desktop computers with heavy tasks like gaming, video editing or graphic design.
Let's go over the 5 most important notebook components for today's student.
CPU -
In short, the CPU basically evaluates and executes commands given to it. So a faster CPU will be able to execute commands quicker, right?
Yes,
but having the latest
Intel
or
AMD chip
is definitely not needed.
Depending on your memory and operating system you can get by just fine on a 1.0GHZ processor, or even less.
Most of the newer systems come with more than 2.0GHZ, and you may want this if you are doing any video editing or something that requires faster processor speeds.
Memory Random Access Memory (RAM)-
The amount of memory that your prospective notebook features have a big impact on how fast applications will load, and generally how fast your computer will run. For this reason, memory is one of the most popular computer upgrades available.
Newer machines will come with at least
2gb of RAM
(memory), but if you are going to be using Windows 8 & 10 I highly recommend getting more. You can get by running 4 GB and 8 GB of memory while using Windows 10
Hard Drive -
If you are the type of student that loves having a lot of music files or videos, you are going to want a bigger hard drive.
Getting at least a
500-gigabyte hard drive
would be the perfect solution in this case. If you aren't going to be downloading music all the time or putting big files on your notebook,
then 1 terabyte or lower will work fine. Most new laptops come with at least a 500-gigabyte hard drive.

CD-RW -
This is probably one of the most used parts on a student's notebook, hands down. If you download music and want to transfer it to a CD,
you are going to need a
CD burner
. If you want to burn DVD's you are going to have to go one step further and get a DVD-RW drive. If you don't need any of these functions, having a normal CD or DVD reader drive will work great.
Internet -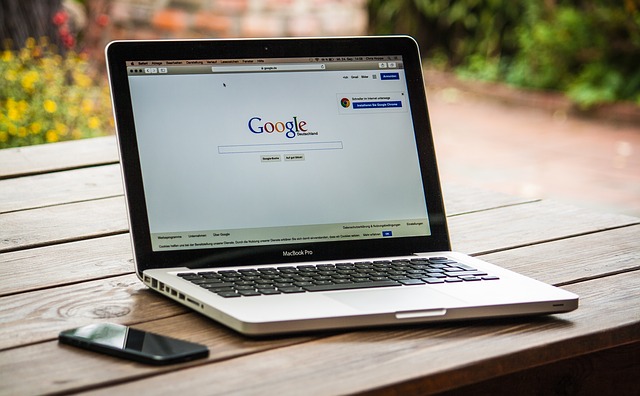 Pretty much every student needs to connect to the internet. With such a wealth of knowledge available online, virtually every student is connected nowadays.
Pretty much every laptop you find will be able to connect to the internet in some way, but you most likely want something that will work on your campus.
For this, you want your potential notebook to have a
wireless internet card.
Highly Recommended
Laptop Batteries For You
An Introduction to About Different Types of Laptop Battery
Read Also
What is Refurbished Product - Meaning of Refurnished Products And Goods
Free Download Windows & Introduction of Windows 8 - Best Features And Performance
How To Choose Computer Games - Computer Games Buying Tips
We Hope You Love The Articles- "How To Buy Laptop For College - Top 5 Most Important Notebook Components" Do Share On Facebook And Whatsapp. Subscribe Us For More Awesome Content.