What is PlayStation 4 - Various Models of PlayStation 4 Information What is PlayStation 4 - Various Models of PlayStation 4 Information What is PlayStation 4 - Various Models of PlayStation 4 Information
What is PlayStation 4 - Various Models of PlayStation 4 Information
What is PlayStation 4
PlayStation 4 also known as PS4 is the fourth home video game console produced by Sony Computer Entertainment and is compatible with the PlayStation 3. It was officially announced at a press conference on February 20, 2013, and launched on November 15, 2013.
The PlayStation 4 is an eighth-generation home video game console developed by Sony Interactive Entertainment. Announced as the successor to the PlayStation 3 in February 2013, it was launched on November 15 in North America, November 29 in Europe, South America and Australia, and on February 22, 2014, in Japan. It competes with
Microsoft's Xbox One
and Nintendo's Wii U and Switch.
The PS4 console features many games including Minecraft, Just Cause 3 and Call of Duty, etc. It doesn't support any audio streaming Bluetooth profile or Advance Audio Distribution Profile, that's why there are many
Bluetooth devices
which you can't connect to the PS4. So far, it has been discontinued only in Brazil on January 9, 2016.
Various Models of PlayStation 4 Information
The PlayStation 4 has been produced in various models:
The original, the Slim, and the Pro. Successive models have added or removed various features, and each model has variations of
Limited Edition consoles
.
PlayStation 4 Slim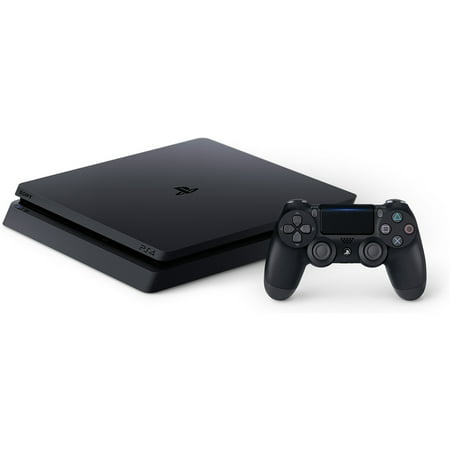 On September 7, 2016, Sony announced a hardware revision of PlayStation 4, model number CUH-2000, known colloquially as the PlayStation 4 Slim. It is a revision of the original PS4 hardware with a smaller form factor; it has a rounded body with a matte finish on the top of the console rather than a two-tone finish and is 40% smaller in size than the original model.
The two USB ports on the front have been updated to the newer USB 3.1 standard and have a larger gap between them, and the optical audio port was removed. This model also features support for USB 3.1, Bluetooth 4.0 and 5.0 GHz Wi-Fi.
It was released on September 15, 2016, with a 500 GB model at the same price as the original version of the PlayStation 4. On April 18, 2017, Sony announced that it had replaced this base model with a 1 TB version at the same
MSRP
.
PlayStation 4 Pro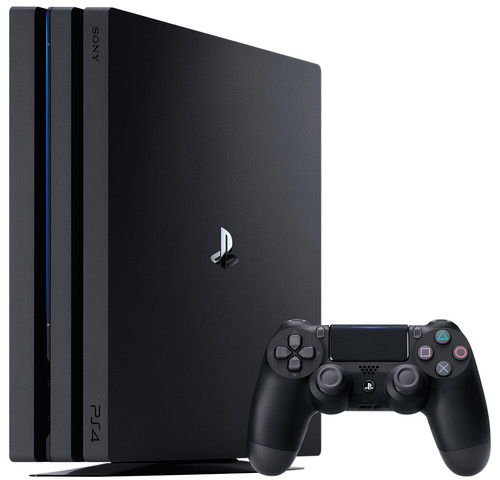 PlayStation 4 Pro was announced on September 7, 2016, and launched worldwide on November 10, 2016. It is an upgraded version of the PlayStation 4 with improved hardware to enable 4K rendering and improved
PlayStation VR
performance, including an upgraded GPU with 4.2 teraflops of processing power and hardware support for checkerboard rendering, and a higher CPU clock.
As with PS4 "Slim", this model also features support for USB 3.1, Bluetooth 4.0 and 5.0 GHz Wi-Fi.
The PS4 Pro also includes 1 GB of DDR3 memory that is used to swap out non-gaming applications that run in the background, allowing games to utilize an additional 512 MB of the console's GDDR5 memory. Although capable of streaming 4K video, the PS4 Pro does not support Ultra HD Blu-ray.
Read Also
What is the Game Demo? Types of Game Demo
Amazing & Top 5 Tips For Buying PC Games
Advantages And Disadvantages of Playing Video Games
We Hope You Love The Articles- "What is PlayStation 4 - Various Models of PlayStation 4 Information" Do Share On Facebook And Whatsapp. Subscribe Us For More Awesome Content.