What is Squarespace Website? Software of Squarespace What is Squarespace Website? Software of Squarespace
What is Squarespace Website? Software of Squarespace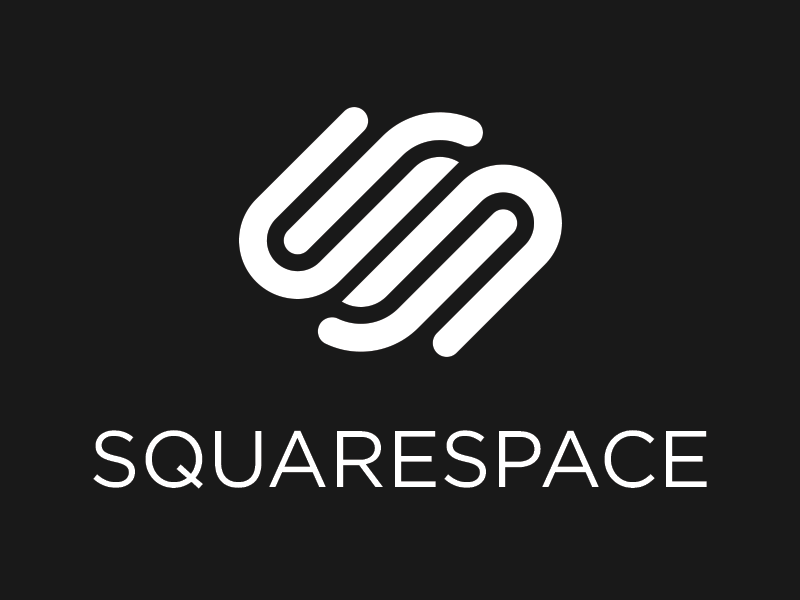 What is Squarespace Website?
Squarespace
is a build tool website, web hosting and blog platform composed, and to software as a service model of operation of the online content management system. This service allows individuals or companies to create and modify websites and blogs.
Since its founding in 2004, Squarespace has more than 500 employees in 190 countries and millions of users have created web pages on the platform.
Competitor
Squarespace's main competitors include
WordPress
,
Weebly
,
Wix.com
,
GoDaddy
,
Jimdo,
Webflow
,
Webydo
and more. Squarespace does not disclose the exact number of users of the platform, but Casalina estimates that there are about a thousand new users in Squarespace every day.
Homepage Squarespace Website
As of 2016, Squarespace hosts more than one million websites. Its users employ pre-built website templates, and a variety of drag and drop widgets to add elements such as text and images. Its developers also create custom templates that are sold to users.
On-screen instructions walk users through things like search engine optimization and setting up e-commerce.
Squarespace was initially built for creating and hosting blogs. E-commerce features, such as integration with Stripe for accepting credit card payments, were added in 2013.
In 2014, more commerce features were added; a mobile version of the service was released; a separate facility was added for developers writing custom templates and features, and a logo-creation app was introduced in partnership with icon designer Noun Project.
In 2011, Squarespace was upgraded to version 6, with new templates, a grid-based user interface, and other enhancements. Version 7, which went life in 2014, replaced its coding backend with a drag and drop interface and added integration with
Google Apps
for Work and Getty Images.
In 2016, Squarespace started selling domains, putting it in more direct competition with GoDaddy; and added an analytics dashboard and
PayPal
integration.
Read Also
What is Alexa Rank - How Does Alexa Work & How Alexa Rank A Website?
What is Wix Website? The Function & History of Wix.com Website
What is Quora Website- How To sign up for Quora - Is Quora social media?
We Hope You Love The Articles- "What is Squarespace Website? Software of Squarespace" Do Share On Facebook And Whatsapp. Subscribe Us For More Awesome Content.