Most Popular Types of Laptop Bags In The Market For Safety of Laptop And Gadgets Most Popular Types of Laptop Bags In The Market For Safety of Laptop And Gadgets
Most Popular Types of Laptop Bags In The Market For Safety of Laptop And Gadgets
Laptop bags market grew a lot in the last years due to the fact that the laptop computer market grew a lot. There is not only one type, but you will also find more, the funny fact is that a lot of designers struggle to design such accessories for all mighty laptop computer.
Backpacks (laptop bags that are carried on your back)
A backpack—also called
knapsack
, rucksack, rucksack, pack, sackpack, or backpack—is, in its simplest frameless form, a cloth sack carried on one's back and secured with two straps that go over the shoulders, but it can have an external frame, internal frame, and there are bodypacks.
These types of bags are the most practical I'd say! A lot of students here use these bags for carrying their laptops. They are comfortable, easy to carry, they give you the freedom to do whatever you want with your hands and offer great protection to your laptop.
"Attache" type bags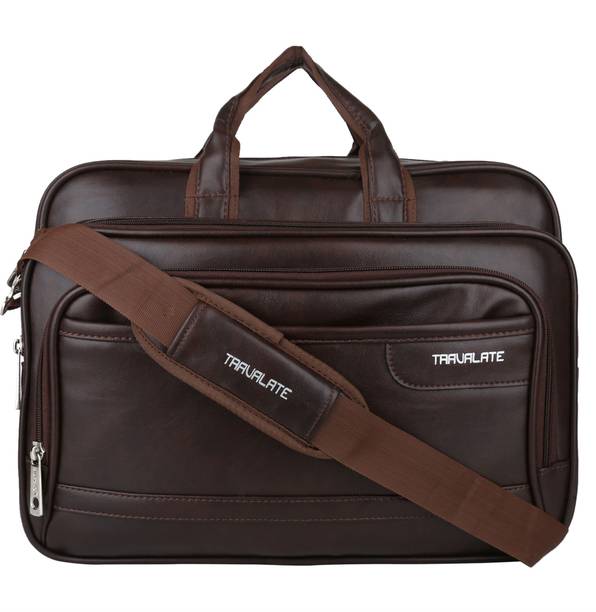 A laptop bag that looks like a business brief, for sure! What makes the difference between these bags and regular business bags is that these bags are specially designed for laptops.
Most popular models are made of aluminum but also of leather and other fancy materials.
I'd remember here Samsonite Business Cases 4"
Aluminum Attache Computer Case or Case Logic 15.4
" Student Laptop Attache.
"Messenger" type bags
Nice looking bags, really looking like messenger bags, stylish and practical.
They come in both horizontal and vertical models. I ask myself if vertical models of laptop bags offer enough protection to your laptop.
For "
Messenger
" type, I would remember JanSport SuperBreak Drop Down Computer Vertical Brief and Abbi New York Valerie
Read Also
Buying Guide- The Advantages And Important Reason For Buying Refurbished Laptop
How To Buy Laptop Online or Offline - Top 5 Factor To Choose Laptop For You
Amazing Laptop Accessories Must Have With You For All Time
We Hope You Love The Articles- "Most Popular Types of Laptop Bags In The Market For Safety of Laptop And Gadgets" Do Share On Facebook And Whatsapp. Subscribe Us For More Awesome Content.