What is Web Hosting And Types of Web Hosting - Full Guide To Easy Understand What is Web Hosting And Types of Web Hosting - Full Guide To Easy Understand
What is Web Hosting?
The
web hosting service
provides users with free or paid services using the computer cluster and storage devices in the data center.
The hosting company usually provides an interface for users to upload web content remotely, and then others can access the web pages that users send through the company.
Free web hosting service: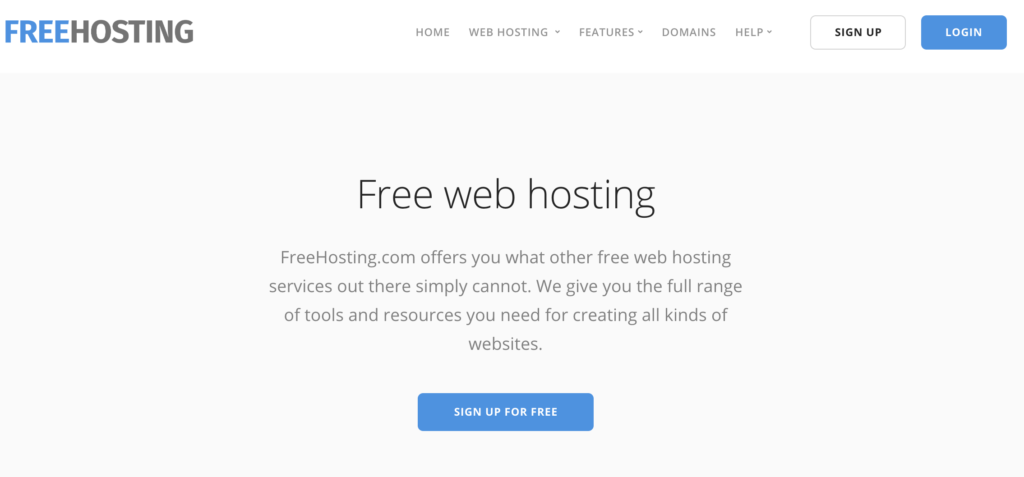 In most cases, users can get a free website without paying a fee, but the supplier can ask the user to advertise on the website according to the service agreement so that the supplier can earn Operating expenses.
Users pay a cheap fee to get a specific capacity of webspace. This concept is like a supplier with a single machine, allowing multiple customers to share resources within this machine.
With the best cost-to-customer ratio, customers don't have to spend huge amounts of their own machines.
Virtual private server
Virtual Private Server
/VPS is a server into multiple virtual servers exclusive service. The technology for implementing VPS is divided into container technology and virtual machine technology.
In a container or virtual machine, each VPS can be assigned a separate public IP address, a separate operating system, and achieve isolation between different VPS disk space, memory, CPU resources, processes, and system configurations, simulating for users and applications.
Proprietary server
A proprietary server, also known as a dedicated host or entity host, is mainly used by the host to hand over the highest administrator rights of the host to the client.
The client maintains all website transactions, including security, email, website services, and so on. Managing a dedicated host usually requires an experienced system administrator.
It is a big advantage to not have to grab host resources with other customers.
Hosting
Hosting
is a type of data center where the equipment, space, and bandwidth can be rented to retail customers.
It refers to the
Internet server is placed in the computer room set up by the Internet Service Provider (ISP) such a computer room is also called the data center,
and the necessary fee is paid monthly and managed by the ISP.
The administrator of the host can connect to the server from the remote side for management.
Cluster deposit
Clustered web hosting/Clustered hosting, a web hosting, it uses multiple entities of the machines to share the load, in order to increase system reliability, and reduce various services (such as the FTP, Email,
MySQL
) between each other interference impact.
Many large websites use cluster hosting solutions. For example, large forums may be built on multiple physical machines, including multiple front-end web servers and multiple back-end database servers.
Home server
A home server is a device, usually a personal computer or another computer, connected to a home network to serve other devices in the home.
These services can include resource sharing, media center services, web services, identity authentication, and domain control.
Because the number of computers on the home network is relatively small, home servers usually do not have to use the latest and fastest hardware.
Content delivery network
Content delivery network refers to a via the Internet computer network interconnected system using server closest to each user, and more Deliver music, pictures, videos, apps and other files to users quickly and reliably to deliver high-performance, scalable and low-cost web content to users.
Read Also
What is Google Adsense? How Google AdSense show Ads on Website
What is Website And Types of Website on The Internet
What is a Web Server? - Is Web Server Software or Hardware
We Hope You Love The Articles- "What is Web Hosting And Types of Web Hosting - Full Guide To Easy Understand" Do Share On Facebook And Whatsapp. Subscribe Us For More Awesome Content.