7 Ultimate Way on How to Make Money on Blogger Without Adsense 7 Ultimate Way on How to Make Money on Blogger Without Adsense
How to Make Money on Blogger Without Adsense
In this article, we will share with you 7 Ultimate Way on How to Make Money on Blogger Without Adsense.
Unfortunately, too many people use Google AdSense on their blogs. 9 times out of 10, they won't even generate enough revenue to get their first paycheck
- Google requires you earn $100
before they send you a
paycheck
.
You'll need thousands upon thousands of clicks to generate enough profit to make it a worthwhile business venture.
To start breaking out from the AdSense craze, here is a list of 7 Ultimate Way on How to Make Money on Blogger Without Adsense.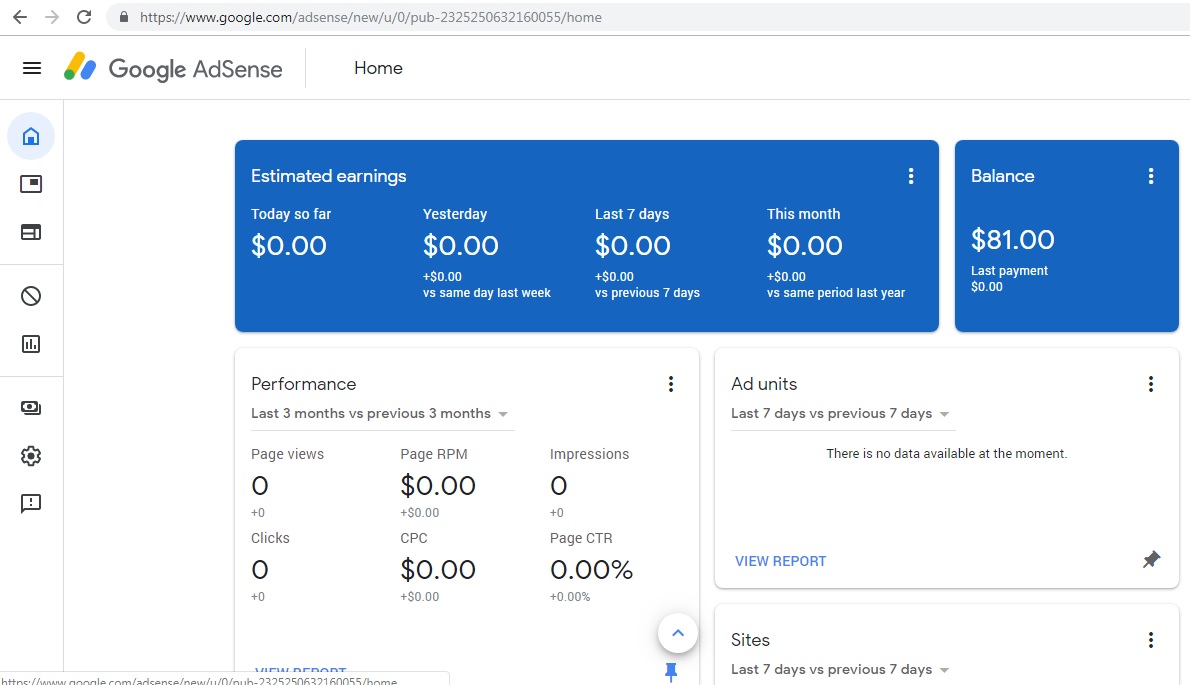 Become an affiliate marketer. Sign up at ClickBank.com for free and find a product to promote on your blog that your audience will be interested in. If you have a large readership, affiliate marketing is the way to go.
Sell Text Links. Allow people to contact you to put a link on your website to theirs. If you have a PR4 or above website, your links are valuable, and you can get hundreds of dollars monthly to sell them. Just make a note about it in your blog.
Offer your services. Everyone is good at something. Talk about what you can offer people in your blog for a small fee - heck, offer to make some blog postings for someone else. People are always looking for fresh content.
Sell your own advertising. Create a short ad in your Navbar promoting a service or product. If your blog is popular, people will jump on this offer like you wouldn't believe.
Sell something odd or unique on eBay, and link to it from your blog. This will get the buzz going and you'll profit immensely just by being original.
Compile all of your blog postings over the last year and make a PDF file out of it. Sell the PDF using Paypal, and add "Editor's Notes" to your old postings.
Sell your blog. Build up a huge readership, then sell it to a third party. A high traffic blog pays very well - web real estate is in high demand.
My Advice to You uses
google Adsense
and all methods (such as the ones listed above) that you will make more money from. Imagine how much more you could earn!
Read Also
Adsense Tips, What, How, Who, Why, When and Where
What is Google Adsense? How Google AdSense show Ads on Website
How To Make Money From Blogging For Beginners
We Hope You Love The Articles- "
How to Make Money on Blogger Without Adsense
" Do Share On Facebook And Whatsapp. Subscribe Us For More Awesome Content.